Financial plans for your dental treatment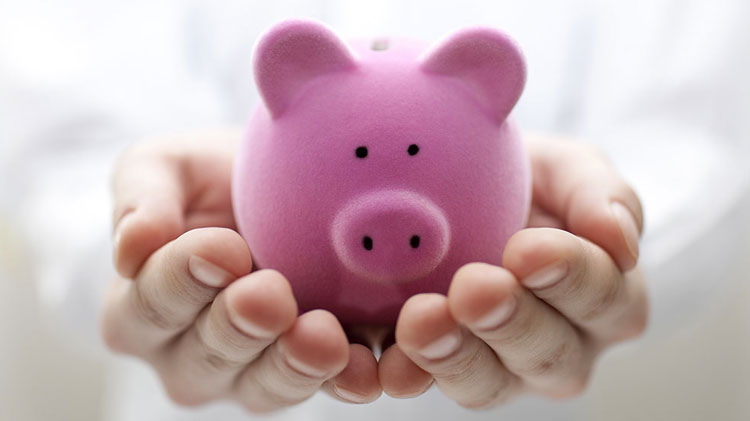 In the ideal world, we would like to see that everyone has the means to obtain necessary health care.
The society we are living in are limited in many ways. Access to private dental treatments (unfortunately) is one of these shortfalls.
At Laurea Dental, we understand these difficulties and therefore offer financial plans* to facilitate better treatment outcomes by providing alternative means for our patients to complete dental treatments. If you are holding back your necessary dental treatment and if our financial plans may help you to obtain the necessary dental care for your quality of life, please contact us for further details. 
*Disclaimer: Our practice is independent and not directly benefiting from any financial services.