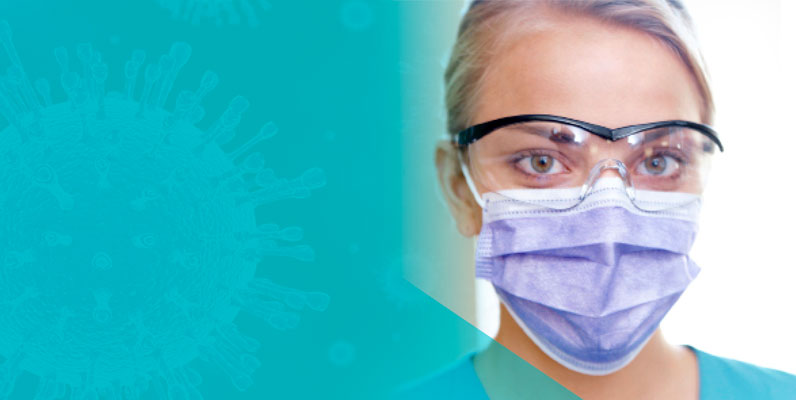 In line with ADA Dental service Restrictions guideline updated 25th March 2020, Laurea Dental Prosthodontics team would like to announce that we are operating at LEVEL 3 restrictions.
We provide urgent dental treatment for people who DO NOT meet epidemiological or clinical symptom criteria for COVID-19 risk:
If you are an existing patient and require to speak with your regular dentist please contact us via our booking system and our team will return with a booking for Telehealth consultation as soon as possible (item 014).
If you are new to our practice and in need of urgent care, for example:
Acute moderate to severe toothache
Broken or dislodged tooth or artificial tooth (crown/veneer/bridge) /implant at the front of the smile
Acute dental infection without swelling or with swelling and risk of rapid spread
Dental trauma
Locked or limited, painful jaw opening
Medically compromised history, or referred from a medical practitioner for medically necessary dental care
Our team remains vigilant and undertakes appropriate infection control measures for any procedures carried out in our clinic, before and after each procedure as well as adapting measures to maintain physical distance between patients.
For patients with urgent dental treatment and whom meet epidemiological or clinical symptom criteria for COVID-19 risk or confirmed as a COVID-19 case, please book via our booking system for a Telehealth consultation for further advice or redirection of services.
From all the team at Laurea Dental Prosthodontics, we wish you all safe and keep up with great physical and mental health wellbeing during this difficult time.